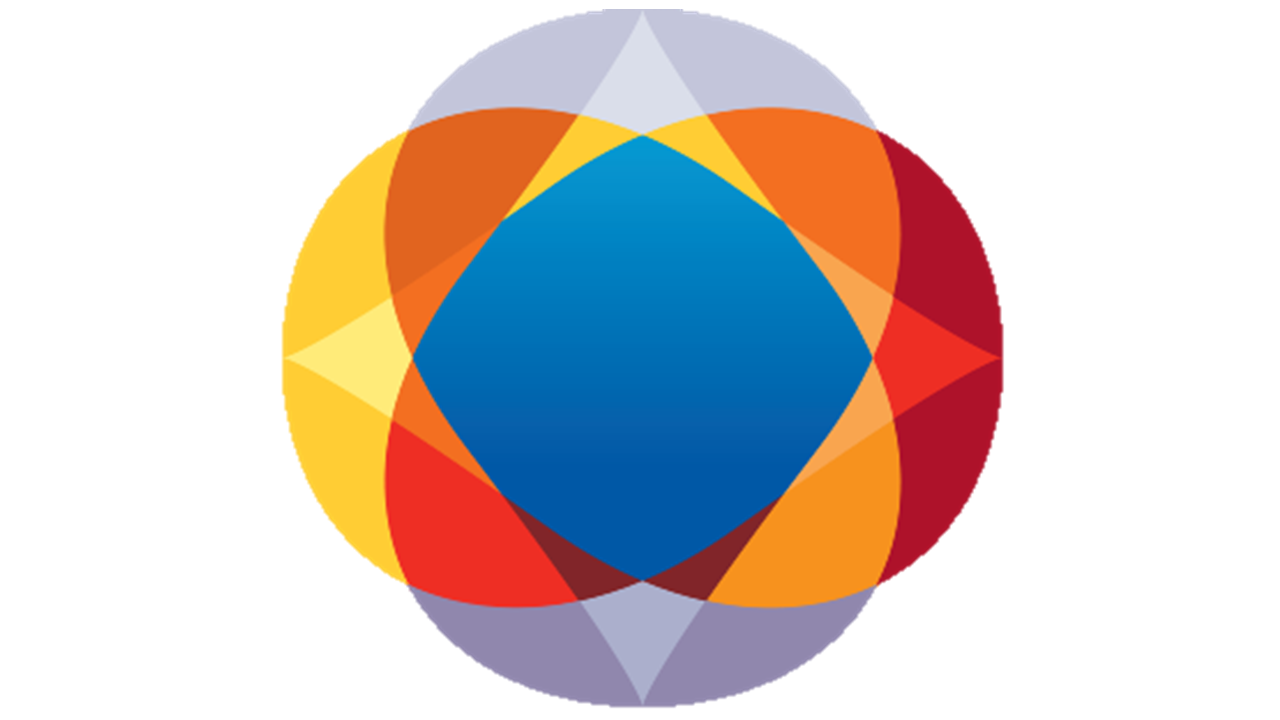 Qorus Dolce
Sweetening Innovation
It's not only the ingredient ...
it's the magic,
bringing the right tools and technologies together.
Qorus Dolce Classic


Hi there... Thanks for joining !


I'm the "sugar like" Classic Sweetening System


Do you like practically not metabolized sweeteners?


Which are tasting like sugar ?


Zero Cal without discussions ?


Without a lot of work ?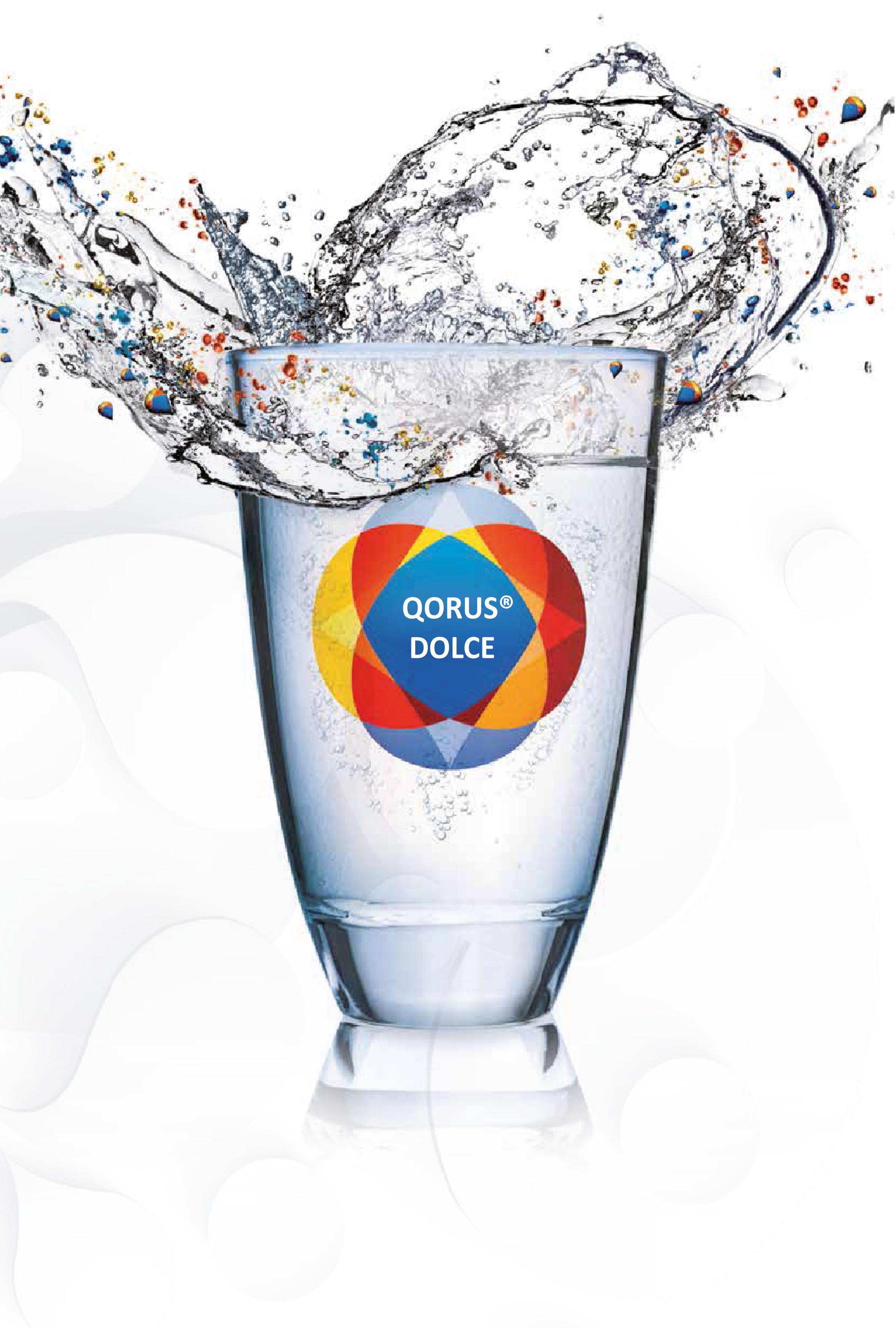 QORUS DOLCE Natural
I'm optimized Sweetness from Nature :-)
I'm Your access to high qualitative patented Products.
Backed up by one of the biggest most reliable Stevia producer globally.
I'm Sustainable and I can trace back all my products to the seeds and fields.
On Top of this, I have the outstanding advantage that I optimize the taste
of Your product, with my patented Qorus Taste Optimizing Technology.
Please contact me and let me understand the challenge in YOUR Application
Most likely I can help You with one product out of my family.
QORUS DOLCE
in
ICE-CREAM Application
QORUS DOLCE
in
BEVERAGE Application
230 - 380 times
sweeter than sugar
QORUS DOLCE
in
Dairy Application
260 - 380 times
sweeter than sugar
QORUS DOLCE
in
Confectionary Application
QORUS DOLCE
in
SOFT GUM Application
QORUS DOLCE
as
"DROP IN" Product
QORUS DOLCE
as
Table Top
SWEETERNER
Please contact the Inventors
@
SWEETHOUSE-GLOBAL.COM
Contact:
you have Questions or Comments, please get in touch with us. We're happy to support you :-)
adress
SWEETHOUSE GmbH & Co. KG
Riepenbrink 16
D-37647 Brevörde
Germany
fon/fax: +49 (0) 3212 2389665
EMERGENCY:
+49 (0) 172 5425988 (VZ)
or
+49 (0) 172 3476633 (JW)
contact
When you have a general question: team@sweethouse-global.com
When you would like to order: orders@sweethouse-global.com
When you have a specific request about the invoice: invoice@sweethouse-global.com
When you have a Quality related question:
quality@sweethouse-global.com